Buy To Let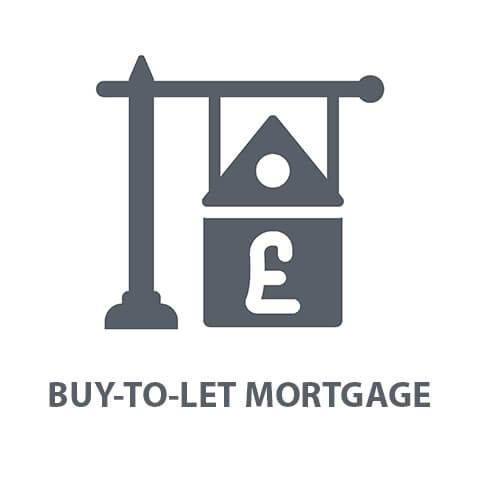 Having been established for over 200 years, Margetts is well placed to advise prospective purchasers on 'Buy to Let' and 'Property Investments'.
Oliver Thompson, who heads up the residential team and Tamsin Miller our Rentals Manager can offer expert and detailed advice guiding you through the maze of what to purchase.
Purchasing an investment property is not just about buying a property which "might" let quickly, there is so much more about "getting it right". So, we can offer advice together with the following services:-
Initial assessment of your needs and requirements to ascertain performance, yield and returns to suit your situation. Not all landlords are the same! For example; some landlords have time to maintain a more labour intensive portfolio such as student lets, whereas other landlords are looking for capital growth and to acquire a property which is relatively maintenance free.
Search and acquisition service. Helping you to select the best property and the best location to achieve your goals and objectives.
Detailed advice in terms of; furnishing, decoration and presentation. Again, helping you to achieve maximum return.
Appraisal service available to accompany you to your chosen properties to select the best property for you.
Detailed valuation reports available from our RICS Surveying Team.
Having purchased your investment property we can operate on a 'Let Only' tenant find basis or 'Full Management' service. Please ask for a presentation on our services.
We trust in the months and years that lie ahead Margetts can provide a quality and high level of service which affects your bottom line. Good 'Buy to Let' advice is not just about finding a property, but is all about the quality of the letting and management service to select the right tenant, thus keeping arrears and dilapidations to a minimum while operating efficiently and effectively to keep void periods to a minimum also.
Margetts are one of the most highly qualified practices in the locality being a member firm of the National Association of Estate Agents (NAEA), the Association of Residential Letting Agents (ARLA) and also the Royal Institution of Chartered Surveyors (RICS).
For more detailed advice and costings etc., please call either Oliver Thompson or Tamsin Miller on 01926 496262.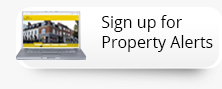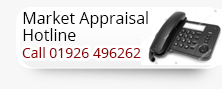 Margetts are the first estate agents that I am able to say that I would happily do business with again. Renting a property was made easy and hassle free. The few minor issues we had with the flat were resolved quickly and successfully. The checking in and out process were smooth and they were extremely helpful when we needed extra time at the end of our tenancy to make moving out easier. I would highly recommend Margetts as an estate agents.
Matthew Williams